September 23, 2023 at 12:23 p.m.
2023 Solar Tour at Balsam Moon Preserve– Oct. 7
---
   Balsam Moon Preserve of rural Pine River teams with the Minnesota Renewable Energy Society (MRES) and the American Solar Energy Society (ASES) in support of the world's largest grassroots solar event by participating in the 28th Annual National Solar Tour.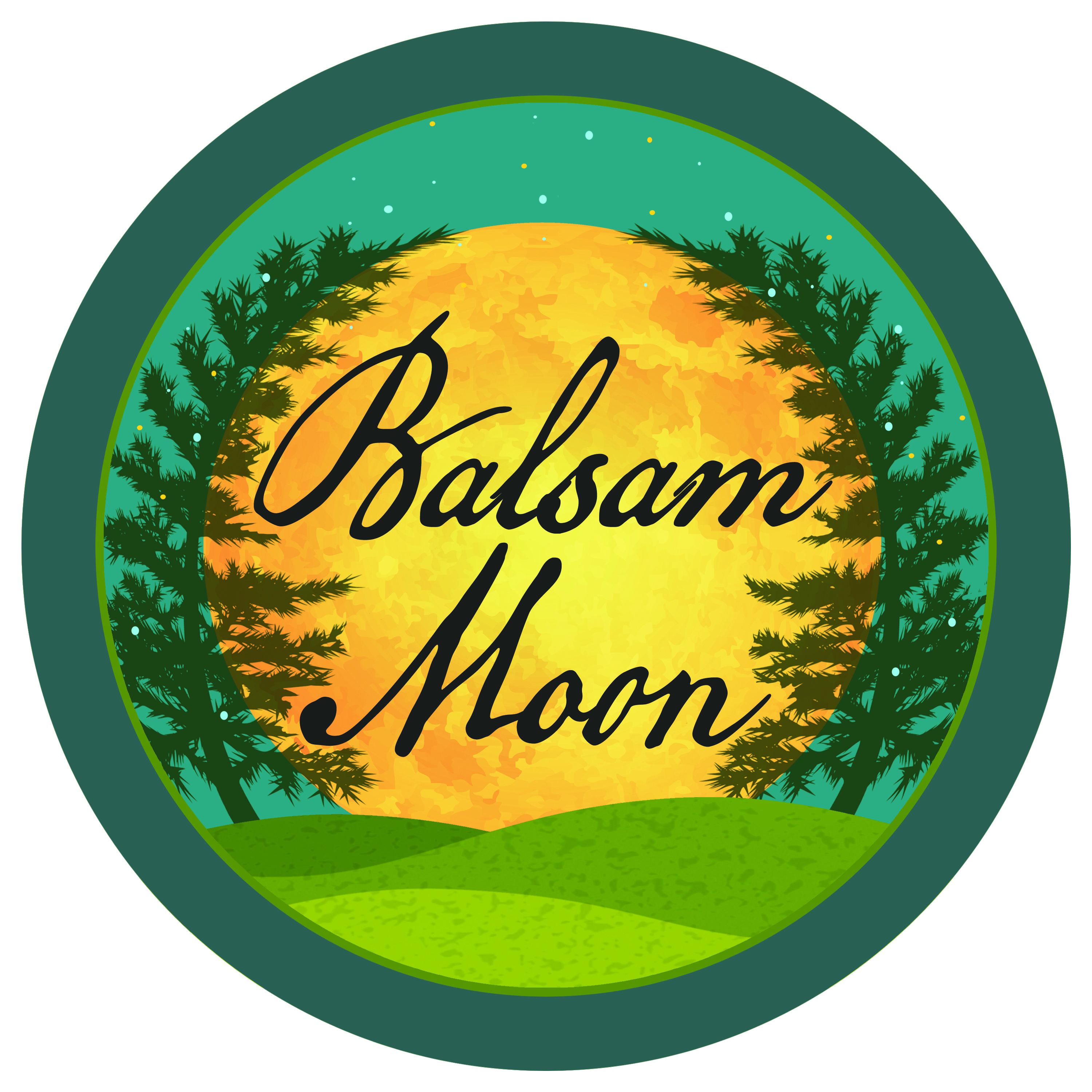 Balsam Moon Preserve will host on-site tours Saturday, October 7, 10 a.m.-2 p.m.  The site features: Energy Efficient Upgrades · Solar Thermal since 2009 · Solar PV Ground Mount since 2011 · Integrated Systems · Net Zero · Electric Vehicle Passive Solar since 2019· Deep Winter Solar Greenhouse since 2019 · Passive Solar Furnace on garage since 2020.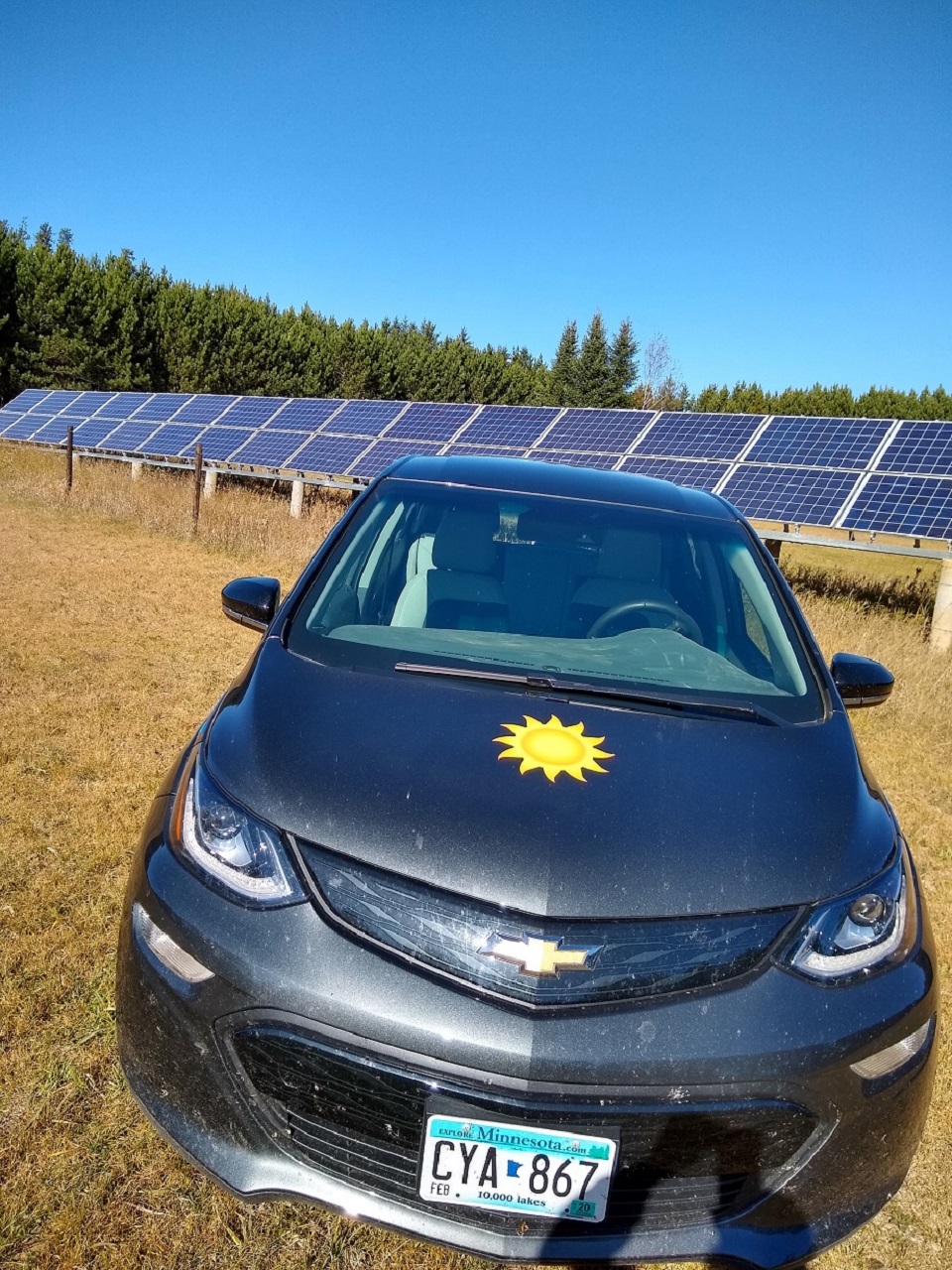 Whether you're new to the idea of going solar, or you're a solar homeowner interested in seeing how others have adapted solar technology, the National Solar Tour and MRES Sustainability Tour are free and a pressure-free way to learn more.
   The MRES Sustainability Tour, hosted by Minnesota Renewable Energy Society, showcases homes and businesses that feature solar installations, energy storage solutions, water-saving landscapes and much more. Take the tour—online and/or in-person—and hear solar-adopters share their planning and installation experiences first-hand. Learn about the cost-savings of sustainable practices and choices to fit your needs.
     The ASES self-guided National Solar Tours have attracted more than 150,000 people in 49 U.S. states, the District of Columbia and Puerto Rico. National Solar Tours afford participants the direct perspectives of homeowners and installers about the costs, processes and economic and environmental benefits of going solar. The National Solar Tour also gives you a glimpse at how a variety of solar systems look in and around structures with different architectural styles. You can access tours across the nation via the ASES website:  ases.org/tour/
   Balsam Moon Preserve is a non-profit organization sharing an alternative, sustainable, spiritual place of peace, honoring the earth and all living things. Balsam Moon Preserve is located at 3148 Bungo Creek Ln SW, Pine River (6 miles west of Pine River out CR2 and 4 miles south on CR25 to Bungo Creek Ln). For more information about Balsam Moon Preserve visit the website at: https://balsammoonpreserve.wixsite.com/balsam or FB, email [email protected] or call 218-587-3808.
---