September 19, 2023 at 8:21 a.m.
Daniel James Keep
b. June 21, 1949 d. Sept. 16, 2023
---
 Daniel James Keep, age 74, of Hackensack, passed away on Saturday, September 16, 2023. He was born to Clinton and Florence Keep on June 21, 1949, in Brainerd. Daniel served his country as an Army Medic from 1969 to 1971.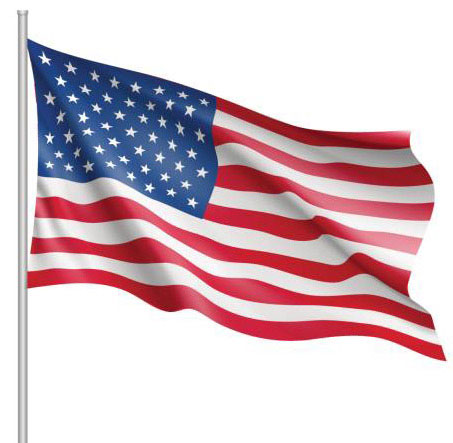 Daniel is survived by his loving companion, Roberta; son, Chad (Donna); grandchildren, Molly Elizabeth and Madelyn Nicole; sister, Vicki; and brother, Dennis. He was preceded in death by his parents and brothers, David and Duane.
   Daniel was a quiet man with a kind soul. If he was your friend, you knew it. If not, you knew that, too. Rest in peace, my friend.
   Private services will be held. Arrangements are with Kline Funeral Home, Pine River.
---