September 5, 2023 at 10:57 a.m.
---
       Donald M. Dykema died Sunday, May 28 at his home after a battle with cancer.  Don was born on January 29, 1938 in Holland Township, Kandiyohi County, Minnesota, to Simon and Johanna (Hoekstra) Dykema. He graduated from Raymond High School in 1955, served in the Army Reserves, and then graduated from Mankato State University in 1964.  He spent his entire career of 37 years working as an insurance adjuster for MIC, the insurance division of General Motors.
   Don married Donna Mae Lindblad of Willmar, MN on March 4, 1961.  They had four children.  Don and Donna spent 15 years in Urbandale, Iowa.  They moved to Overland Park, Kansas in 1984.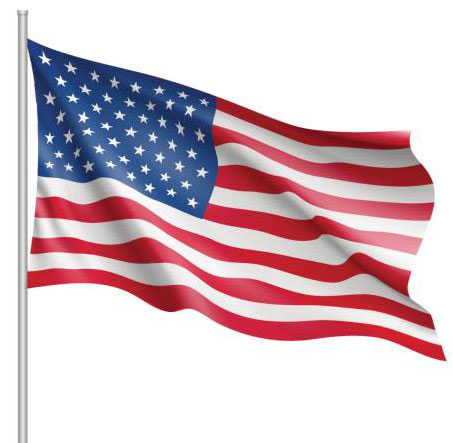 In 2000, Don and Donna were able to realize a dream by purchasing a cabin on Inguadona Lake in northern Minnesota.  He always said it was the best purchase he ever made.  It was a place filled with family, memories, laughter, and love.  It has become a haven for his family of four children, 11 grandchildren, and 13 great grandchildren.
   Don took great pride in living the American Dream.  He came from little and with a strong work ethic, love for his country, and deep faith, he became financially and personally successful.  He had a passion for cars, yardwork, laughter, and advice-giving.
   Don is survived by his wife Donna of Overland Park, four children; Stephen (Cheryl) Dykema of Edmond, OK, Michelle Grob of Charles City, IA, Jill (Dave) Hill of Overland Park, KS, and Matthew (Jamie) Dykema of Pella, IA; 11 grandchildren; Tyler Dykema, Mattie Dykema, Jake Dykema, Maxx Williams, Hanna Lytle, Josh Hill, Shannon Pruitt, Nicholas Dykema, Benjamin Dykema, Kelly Dykema, and Leah Dykema; 13 great grandchildren; Harper Dykema, Rory Dykema, Lane Lytle, Cal Dykema, Cora Dykema, Billy Lytle, Addie Lytle, Clara Dykema, Leo Hill, Quentin Williams, Lucy Hill, Nolan Williams, and Henry Dykema; two sisters, Charlotte (James) Eddy and Mavis (Dennis) Goeman; and a host of in-laws, nieces, nephews, and other family. He was preceded in death by his parents and his brother Calvin Dykema.
   Don requested no funeral but asked only that his immediate family gather and his grandson, Pastor Nicholas Dykema, speak.
   A celebration of life will be held at the Longville Community Church, 194 School Lane, Longville, MN 56655 on Saturday, September 16 from 1 to 4 p.m.
   At the family's request, memorial contributions may be made to the family who will distribute the funds to various charities and organizations that were important to Don. (Donna Dykema 9313 W 117th Street Overland Park, KS  66210)
---