November 17, 2023 at 7:27 p.m.
Wayne Jerome Elison
b. Aug. 28, 1932 d. Nov. 11, 2023
---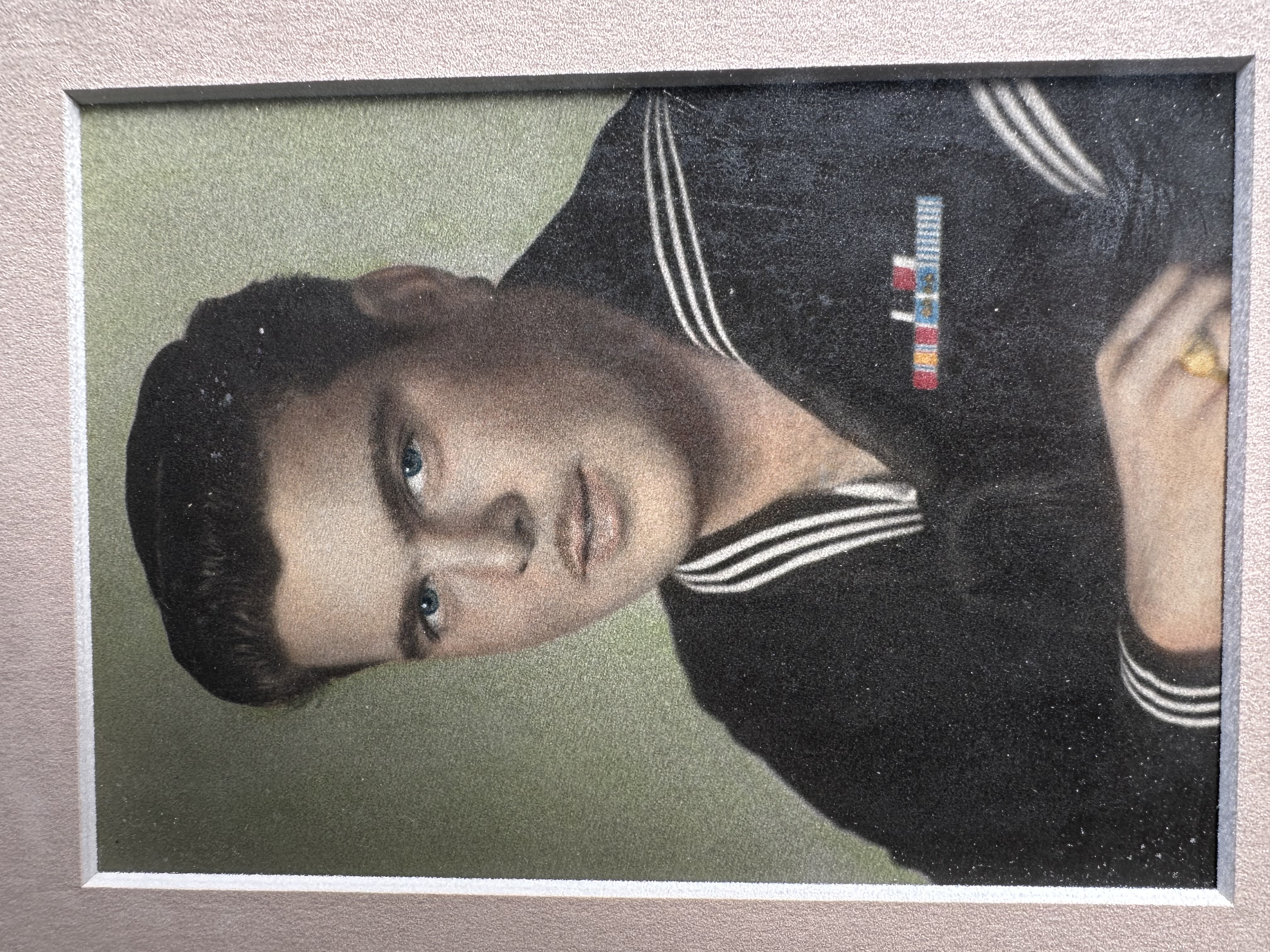 Wayne Jerome Elison, age 91. Passed away peacefully at home surrounded by family on November 11, 2023 in Longville, MN.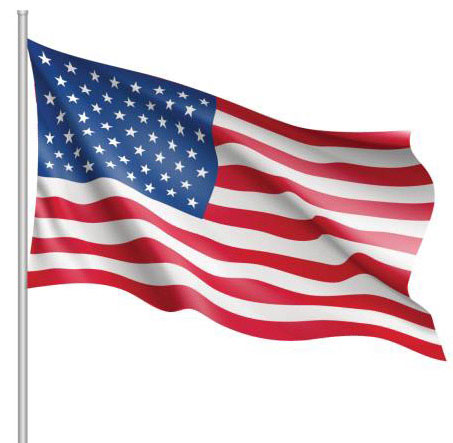 Loving Husband, Father, Grandfather and Great Grandfather with a passion for life and his family.
Survived by wife, Twyla Elison, sons Todd Elison (wife Sandy) and Scott Elison (partner Mary). Grandchildren Samantha Blum (husband Kyle), Kyle Schwartz (fiance' Stephanie), Bradley Schwartz, Sam Schwartz. Great Grandchildren Matthew Dewitte, Hailey Blum, Paisley Schwartz and Piper Schwartz.
Preceded in death by his parents Oscar and Doris Elison, sister Lila Jones, brother George Elison and brother Bob Elison. Mother and father in-law Marion and Ernie Ford.
   Wayne was born in Federal Dam, MN on August 28, 1932. He was a graduate of Boy River High School. During his time at Boy River HS, Wayne loved to participate in sports. His favorite sport was football. After high school he went on to serve in the US Navy and in the Korean War. Following his time in the military, Wayne spent some time working on iron ore boats in the Great Lakes. On February 19, 1959, Wayne and Twyla were married in Remer, MN. Wayne and Twyla moved to the Iron Range in 1959 where Wayne began his long career at Erie Mining Co, which later changed their name to LTV Steel. Wayne retired from LTV Steel in 1994. After Wayne's retirement, Wayne and Twyla spent many years traveling to Arizona, Nevada and Branson, Missouri each winter. In 2018, Wayne and Twyla moved back to Longville, MN. Since that time, the two of them spent many days enjoying the company of many family members and friends on their patio. Wayne and Twyla celebrated their 64th wedding anniversary on February 19, 2023.
   Throughout Wayne's life, he was an avid outdoorsman. He loved to hunt waterfowl and deer. However, his favorite activities were picking wild rice and chopping wood. His dedication to enjoying the outdoors inspired his sons and many others to carry on his passion. 
   The Memorial Services will be held at a later time.
---