August 19, 2023 at 3:09 p.m.
---
   Benjamin Thomas Lally Patnode, 51, of Zimmerman, MN, passed away unexpectedly on July 29, 2023, in Mission Viejo, CA. Ben was born on October 20, 1971, to Terry Lynn Lally Harder in Robbinsdale, MN. He graduated from Rockford High School. After graduating high school, Benjamin enlisted in the U.S. Army and served many years dedicating himself to his country. Ben served in Wuerzburg and Bamberg, Germany.
   Ben raised his family in Becker, MN. His family grew to include two daughters, Kurstyn and Kaylyn and stepchildren, Kim, Eric, Brandon, and Alex. Ben was engaged to his fiancé, Jaime Pipkin. They were set to be married on September 30, 2023. He would have soon welcomed Jaime's children, Morgan, Lucas, and Maddie to create one big family.  Ben loved his family so much and was so happy and excited for this new chapter in his life.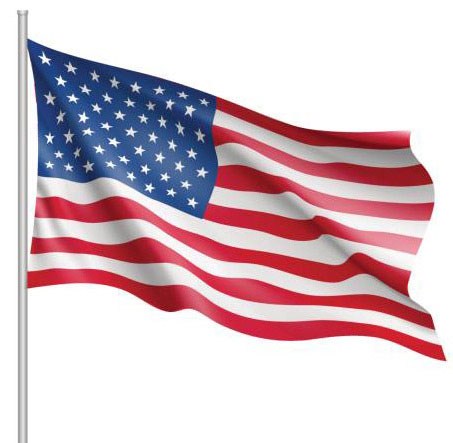 Ben worked in sales for most of his career. He spent the last year working for HighMark Construction in sales. Ben was always passionate and dedicated to being the best salesman he could be. He attended church at the Christian Reformed Church of Pease. Ben was a well-known member of his Becker community. He loved softball and spent many years coaching his daughters' softball teams. Ben also loved competing in all sports such as golf, football and his most loved sport, softball. Ben was an avid Vikings fan. His love for the Vikings was so enthusiastic.  He attended many tailgate celebrations and games. Anyone who knew Ben appreciated him as a kind, loving, and bighearted soul who always had a smile on his face. Ben loved to dance. He'd bring his dance moves to wherever the party was. He was always the life of the party and made an eternal impression on everybody he met. His dedication to his children, fiancé, and family were very visible. Ben's friends and family will miss him more than words can say. His everlasting phrases such as "chief, boss, hun and POW!!" will always remain in our hearts.
   Ben is survived by his fiancé, Jaime Pipkin; daughters, Kurstyn and Kaylyn; stepchildren, Kim, Eric, Brandon (Sarah), and Alex; soon-to-be stepchildren, Morgan (Nick), Lucas and Maddie; mother Terry (Donnie Harder); father, Randy (Julie Patnode); grandmother, Angeline; siblings, Angie, Will, Kristine (Shane), Elizabeth (Bill), and John (Anna); along with many nieces and nephews and countless other beloved family and friends.
   He was preceded in death by grandparents, Charles Linquist, William and Verona Robinson, and John and Leona Patnode; and uncle, Tommy.
---